Gary Lineker was a great footballer and now a present football anchor who enjoys a great net worth. He is also considered as one of the best British strikers to ever play the game. Gary has played for Leicester City, Everton, Barcelona and Tottenham Hotspurs in his club career. He won PFA Player of the Year and FWA Footballer of the year in his first season with Everton.
Gary is the one and only player to be the top scorer with three English Premier League Clubs. He was one of the most calmest players on the field as he never received a yellow or red card in his whole career. He loved Leicester City and was appointed the honorary vice-president of the club for his efforts to save the club from bankruptcy. Gary was also an integral part of the English Team throughout his career and was the golden boot holder in the 1986 FIFA world cup. He is the top scorer for England in world cup games. He was inducted into the English Football Hall of Fame in the year 2003.
Gary Lineker: Net Worth
Gary Lineker's net worth is estimated to be around $30 million which shows that he is mighty rich. His greater chunk of net worth is through his playing days but he still continues to earn a good amount of money as he is an anchor with sports channels. His salary with BBC is $1.36 million which makes him the best-paid sports anchor in the world. He was given the football programme Match Of the Day with BBC.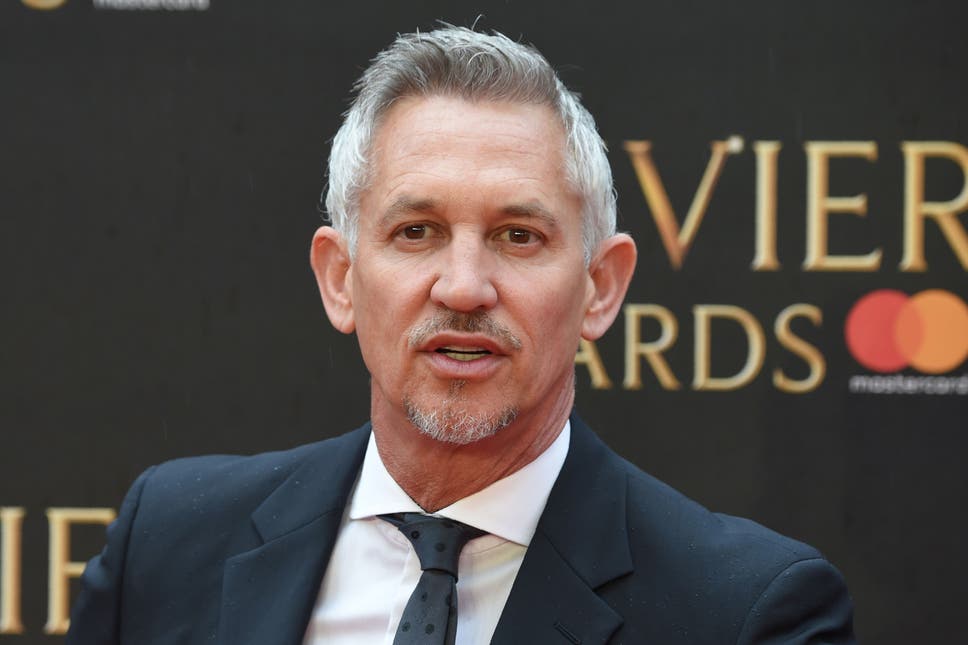 He has worked with various channels such as Al Jazeera, NBC sports network and BT sports. Gary is one of the wisest investors and still earning very good money even after his retirement from football. He is the joint third-highest goal scorer for England National Team with Harry Kane. In 2014, Gary Lineker established his own production company Goalhanger Films which presented short videos during the 2014 FIFA world cup.
Also know about – Lainya Shearer – The lady luck behind the greatest football striker "Alan Shearer" 
Net Worth of Gary Lineker: Media Activities
Post his retirement from football Gary Lineker made a career for himself in media. He worked for various prestigious news channels as a sports presenter such as Al Jazeera, NBC sports and BT Sports before working with BBC. Gary covered UEFA Champions league and International tournaments with these channels. He was highly paid during his stint as a sports presenter because he analysed the game. Viewers also preferred Gary and watched his analysis keenly. He was also very vocal in the public support campaign People's Vote which called for a public vote on Brexit Deal between the UK and European Union.
Gary Lineker Net Worth: Charity
Gary Lineker is also a constant supporter of charity activities in the United Kingdom. He donated a handsome amount to the British red cross during the Covid-19 pandemic for research activities. He is also an advocate for teaching foreign languages in schools.
As a Person
Gary Lineker as a person is of a very calm and composed nature. He is very respected among football fans for his play and also for his very productive analysis for the game working as a sports anchor for various channels. He is a great patron of the game.
Gary Lineker on Instagram | Irfan Pathan Net Worth | Alicia Atout | Trey Miguel