Ali Ersan Duru is a film and television actor working in the Turkish entertainment industry, and he is also from Turkey. He has acted in many notable films and is very popular in his home country.
Early Life and Childhood: Ali Ersan Duru
Ali Ersan Duru was born in Ankara, on 19th September, 1984. Although the name of his parents is not known, it is known that his father is in the tourism business while his mother is a housewife. He is not an only child considering how he has three more brothers, but he is the youngest of them all. As a result of this, he was the most pampered one in his family. But despite being such a spoilt and loved child, he was a bright student in school, and also took part in several extra curricular activites, particularly performance art, in his teens.
Although it is not known clearly where he did is intial schooling from, hebdid his graduation studies from Eskişehir Osmangazi University, from where he graduated with a degree in financial studies.
Career: Ali Ersan Duru
Intially, Ali Ersan Duru wanted to become a pilot, for which he was sent to cadet corps. However, he lacked the discipline that was required to pursue a career in that field, hence he resigned soon. He then started to pursue a career in acting at the young age of 18 years old. During the time at which he was studying in college, he got into acting, performing in small, amateur roles. He started acting at the Osmangazi University Theatre Community. He started getting acting lessons at th Diyalog Sanat. Later on, he joined the Sahika Takand Studio where he studies theatrical for two years.
He made a television debut in 2010, with the serial  Başrolde Aşk. Later, in 2012, he was given a role in the adaptation of the novel Diriliş written by Turgut Özakman. The movie that was made as a result of this adaptation was titled as Çanakkale 1915, and in this movie Ali Ersan Duru was casted for the role of Mehmed Ali. In 2013, he was casted for one of the lead roles in the series named Yağmurdan Kaçarken, where he was casted alongside Carlos Martin, Ezgi Asaroğlu, Ayça Erturan. After this, he was regularly seen in many series and movies, particularly television series. In the last season of Diriliş: Ertuğrul, he was seen playing the role of Al-Basti. He had a recurring role in the 2019 drama series Sen Anlat Karadeniz.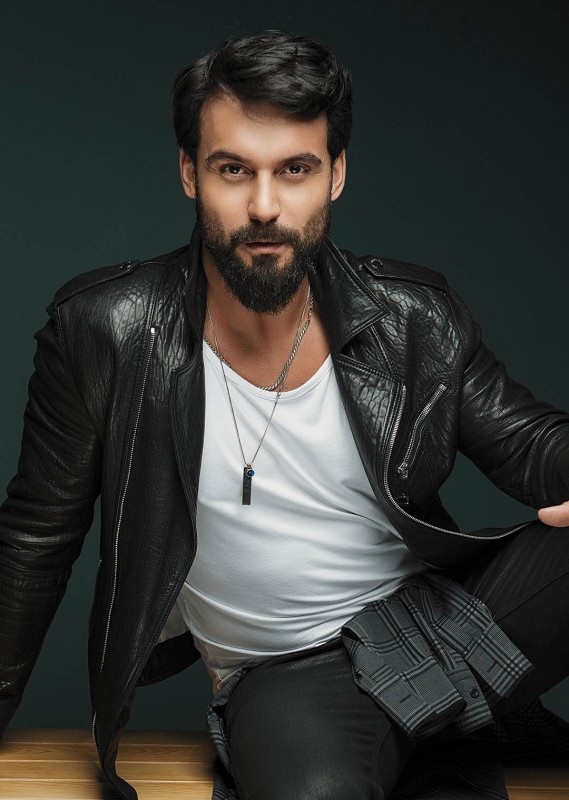 Personal Life
During the time he was filming Şahane Damat, he was in a relationship with his co-star Burcu Özberk. This happened back in 2016. After that, in 2017, he began dating Turkish model Bestemsu Özdemir, with whom he had a two year relationship. Afterwards, he was spotted going on dates with popular actress Cansu Tosun, however, it was announced that they were just friends and were not dating. There were some additional rumours too that had surfaced online but they were debunked. As of now, he is not in a relationship.
Also read: Akul Balaji | Ankur Rathee | Prince Narula